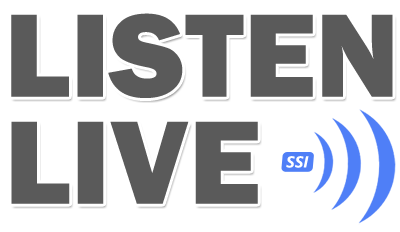 Polls
Bringing to the St. Louis area a series of strong hosted programs
designed to speak to all elements of the metro community
; providing the
citizenry with an interactive forum for the discussion of social, economic
and political issues; and providing useful information, enlightenment,
motivation and entertainment.

We want the programs to help bridge the gap of racial and ethnic differences
in our Fair City. We want to draw citizen elements together in a spirit of
harmony and brotherhood; leaving behind confusing, divisive or rudely
confrontational attitudes and language.
Finally, we hope that all of this will promote economic and cultural growth in
St. Louis, helping ALL the citizenry get to a better place through a spirit of
togetherness and a cohesiveness of effort.